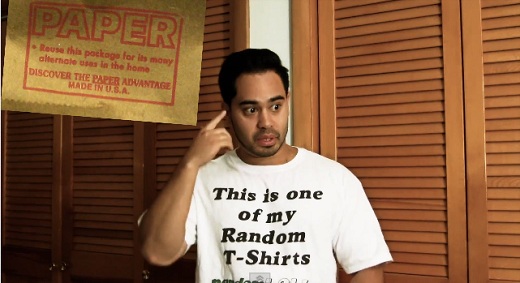 One day Smek and I were getting lunch at a deli and they put the food in a
brown paper bag. The bottom said Reuse this package for its many alternate uses in the home.
and our first video is born… environmentally safe…RECYCLE.
If you like it we have more ideas and will make another.
Comment and give us your ideas.